We were at the biggest financial B2B EXPO in the world
TerraCore Technologies was part of iFX EXPO Asia, the largest financial B2B event in the world. This event brought together C-level executives from prestigious international companies, providing them with a platform for networking, business growth, and engaging content. Our CEO, Dušan, had the opportunity to engage with potential partners and showcase our product, the EXO CRM & TraderPlatform.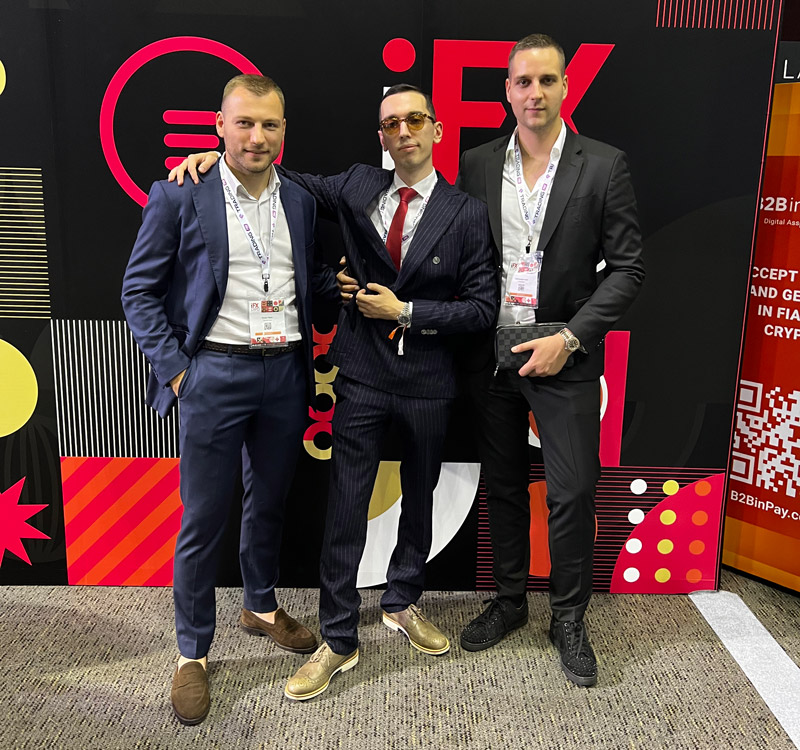 EXO CRM & Trader is a white-label solution for trading and brokerage services. Our software provides everything needed to start a successful brokerage business. The EXO CRM & Trader package includes the EXO Trader client application, EXO CRM for brokers, and a custom website solution. Our solutions enable brokers and traders to save time and costs, offering an easy entry into one of the most attractive markets with the latest technology.
EXO CRM & Trader offers real-time market data, advanced charting and analytics, customizable user interfaces, multi-account management including demo accounts, and support for various deposit methods, including fiat and cryptocurrencies. This comprehensive platform also empowers our clients to manage customer relationships through our CRM system. The CRM provides brokers with a powerful dashboard with real-time data and analytics, enabling informed decision-making and sales performance tracking. The CRM system seamlessly integrates with other systems, including liquidity providers and financial analysis tools, providing a comprehensive solution for customer relationship management. With security features and 24/7 customer support, it is the ideal solution for firms looking to enhance sales performance and build strong customer relationships.

iFX EXPO Asia is a two-day event that has become a must-attend gathering for industry professionals. Representatives from various industry sectors, including technology and service providers, digital assets and blockchain, retail and institutional brokers, payment providers, banks and liquidity providers, affiliates and intermediaries, as well as regulation and compliance, come together at this event.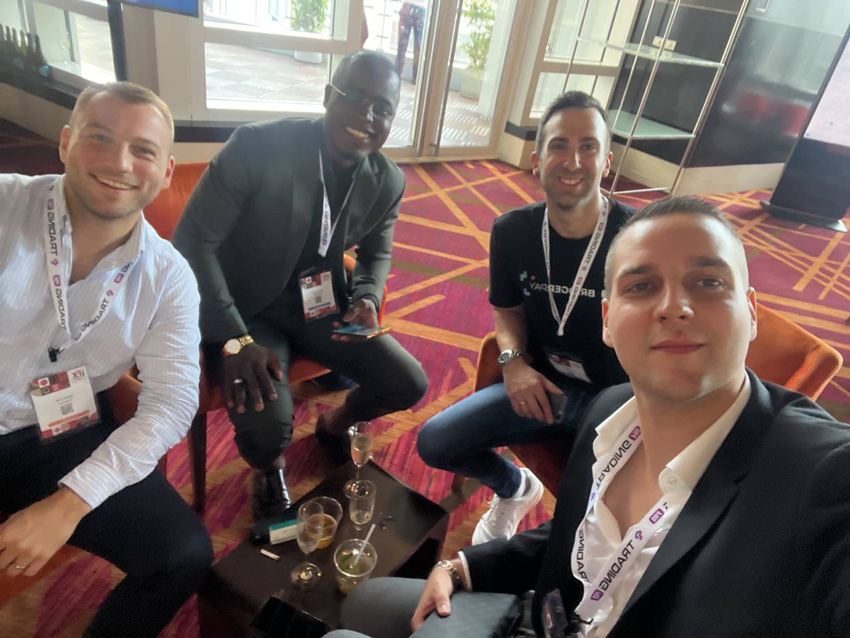 Our presence at iFX EXPO Asia was an opportunity to connect with C-level executives of prestigious international companies and participate in content presented by industry-leading experts. TerraCore Technologies is proud to have been part of iFX EXPO Asia and to have connected our Helvetic Trading Platform with industry leaders. We believe that this combination of innovative technology and the relationships we established at the expo will lay the foundation for further success in our business and open new doors for partnerships and business opportunities.