World Cup Prediction Game: A Goal for Giving Back
At TerraCore Technologies, we recently held a fun and exciting game for our employees where we predicted the results of the FIFA World Cup matches. The stakes were high, as the winner of the game would get to choose a charity organization to donate all the money to. The competition was fierce, with employees putting their soccer knowledge to the test. But in the end, there could only be one winner: Bane.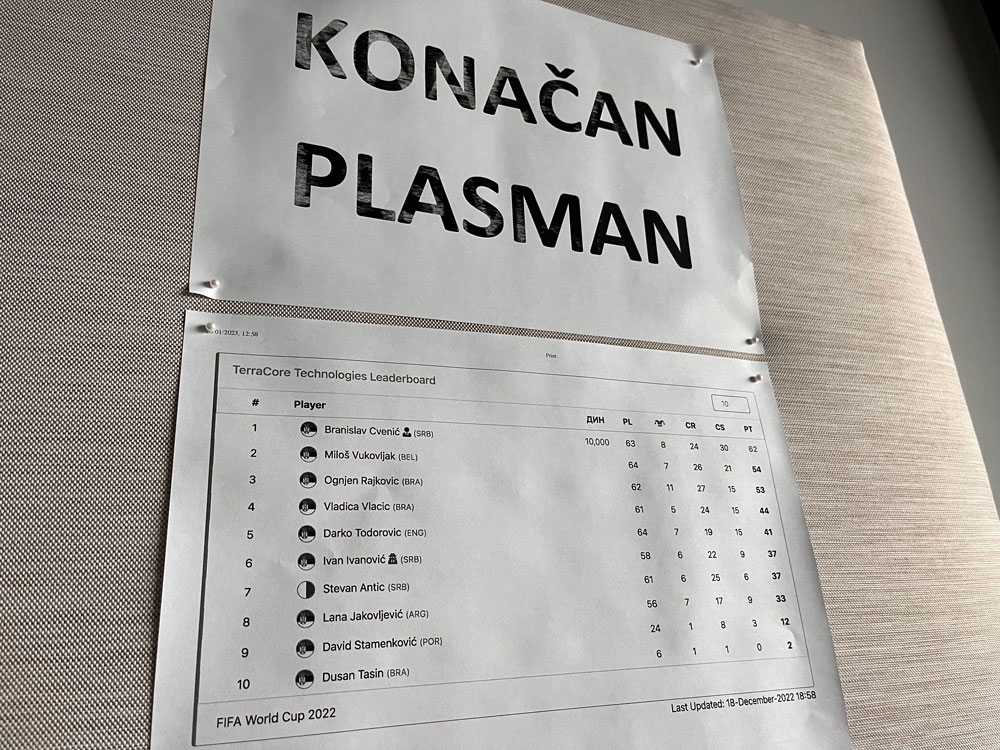 Bane, who is a big football fan, was thrilled to have won the game and even more excited to choose a charity organization to donate the money to. After careful consideration, Bane chose "Osmeh na dar", a charity organization that helps children all across Serbia.
The "Osmeh na dar" foundation is a non-profit organization that has been working tirelessly to bring joy and hope to children. They distribute presents in Kosovo and Metohija every year around St. Sava. It is the first student humanitarian organization founded in 2006, and it has visited the most vulnerable Serbian enclaves in Kosovo and distributed thousands of smiles to the most vulnerable Serbian children. They have already organized a visit to children in Kosovo and Metohija for the New Year holidays 17 years in a row. Students and young people from all over Serbia are getting involved and trying to show these children even a small sign of attention, to let them know that they are not forgotten, to know that they can count on help.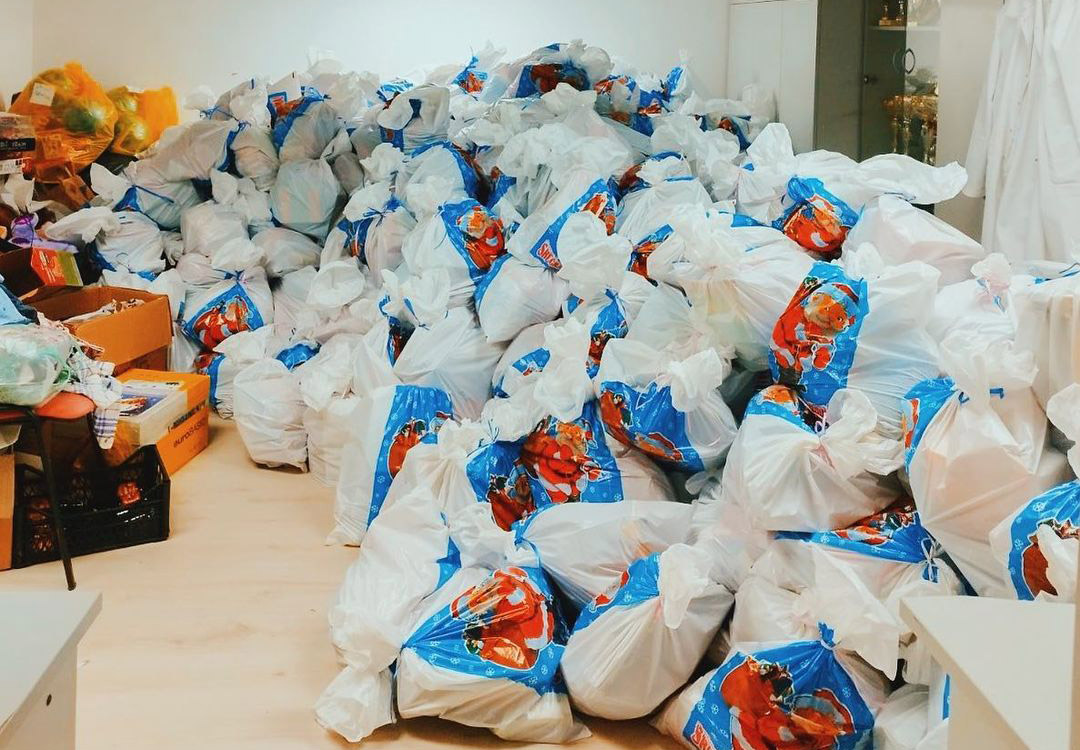 The donation from TerraCore Technologies will go towards supporting the foundation's efforts to provide gifts and presents to children in need. We believe in the importance of giving back to the community and supporting charitable causes, and we're glad that we could make a difference in the lives of these children.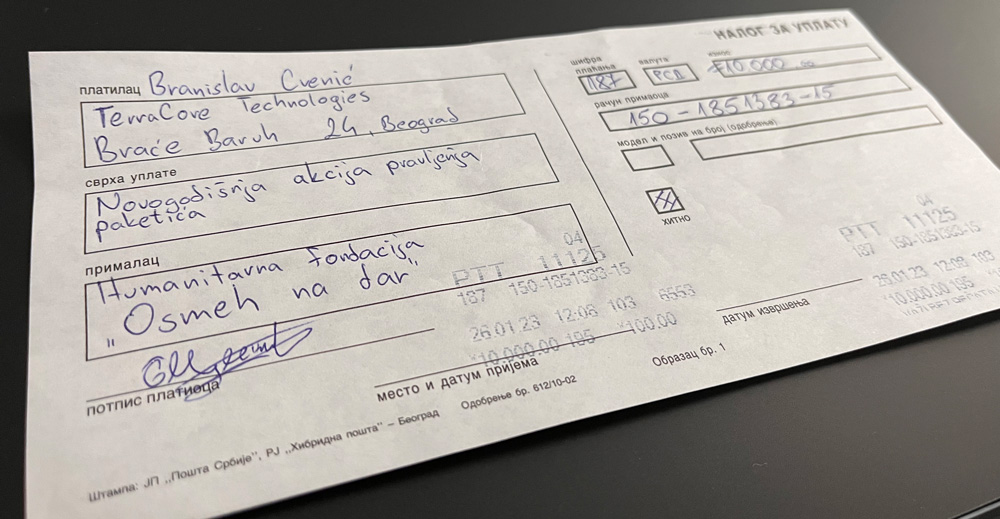 We also want to recognize the hard work and dedication of the "Osmeh na dar" foundation, which has been making a positive impact in the lives of children in Serbia for many years. We hope that our donation will help them to continue their important work and bring happiness to even more children in need.